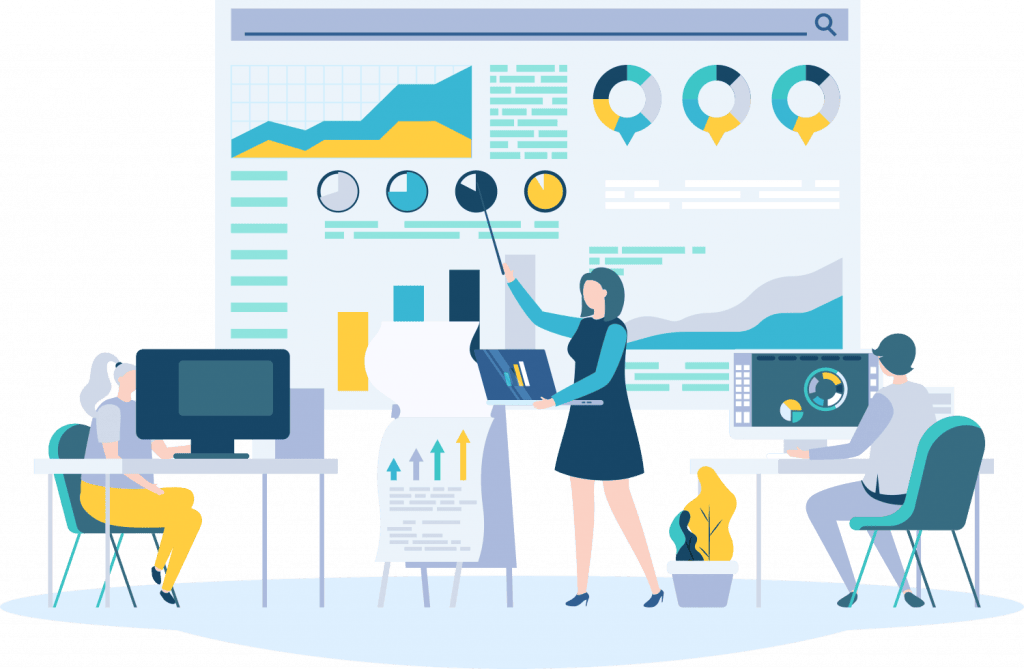 SEO
As you can see, you are here with the word you are looking for. Don't think why you should choose! contact me.
15+ Years Of Experiences
You can work with a person who has more than what you need, such as seo, web software, web design, wordpress, joomla, social media, graphics and video.